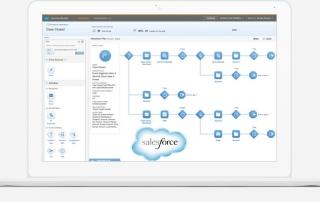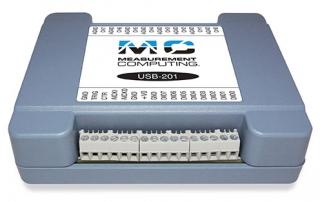 Hundreds of rave reviews can't be wrong
Thanks so much for your excellent work! The ATI team was very responsive to my specific requests for the look and development of the site and had an excellent turnaround time on each task. I would recommend their services to others for sure.
ATI's technical recruiters had been patient and persistent during the resource acquisition process. That deserves a win.
Coaches Video is a leading company in the sport and video industry and has had countless successes since 1986. ATI developed an E-Commerce website for our company. Working with ATI has been an extremely positive experience for me. They are very open to adapting to my style of learning, and they have always provided what I needed.  Their response time is impeccable, and I have been able to count on them when emergencies come up.  In this challenging time with Covid, we have used several platforms to communicate, and the experience has been seamless and easy for us.  I would highly recommend ATI to other companies, especially with the leadership, patience, and responsiveness of ATI.
After ATI reached out to us, I told them what I was trying to accomplish, and they became invested at that moment. They made sure we were in contact with their team, and vice versa, throughout the entire building process. No matter how many changes we needed to make, they tried to understand and work with us to the best of their ability. We are extremely happy with how our website turned out and have already begun referencing them to others who may need some development done.
We are 9-1-1 Communications Coordinator at North Central Texas Emergency Communications District. NCT9-1-1 serves a population of 1.7 million and 10,800+ square miles. Texas public educators needed an interactive mobile app for a 9-1-1 phone simulator that mimics a generic cell phone that will allow children (and anyone) to practice dialing 9-1-1 and speaking to a dispatcher. ATI submitted the RFP response for mobile app development with a quick and affordable quote and for and was selected as a vendor to complete this project due to their understanding of the vision of the application and professionalism while responding to questions and concerns. They have been responsive to project communication and deliveries so far.
Our Proven Application Development Process Produces Results
1. MEETING
Discovery happens throughout the life cycle of our working relationship, but it begins with the initial Discovery Meeting.
2. PLANNING
We conduct a preliminary analysis, propose alternative solutions, describe costs & benefits and submit a preliminary plan.
3. EXECUTION
Application Development begins with the desired features and operations, including screen layouts, business rules, and documentation.
4. TESTING
The code is tested at various levels in software testing. Unit, system and user acceptance testings are often performed.
5. DELIVERY
The final stage of initial development, where the software is put into production and runs the actual business for our clients!
Some of the Government Certifications
Some of Our Clients & Partners