Your research impacts your ability to analyze, consolidate, and process data.
ATI is registered with NIH (National Institute of Health) eRA Commons.
At ATI, we work with NIH grant recipients, Universities, and Institutes that are carrying out scientific research projects and are making an impact on human health every day.
Medical data is doubling every 60 days, and supercomputing in the cloud makes it analyzable. Some of our healthcare clients have one of the most extensive sets of medical data in the world. The combination of cloud, visual computing, and self-learning algorithms helps doctors/scientists quickly come to the right decision/conclusion for their patients or their research.
No matter what type of research setting you work in, you know first-hand how demanding laboratory research can be. From testing and storing specimens to documenting results and preparing for regulatory audits – the operational challenges you face can be tremendous. The use of manual processes or outdated information management systems only adds to these challenges, leading to a loss of productivity, a more significant potential for errors, and compromising patient confidentiality. Yes, you may have various software to handle your research and lab needs, but chances are you're using separate systems to perform each of these functions. This lack of system integration not only magnifies an already complex process causing a significant loss of productivity, but it can also greatly hinder the quality of your research. Your customers depend on your ability to manage and process the consolidated data efficiently.
We at ATI, provide advanced software technologies and services to biotechnology companies operating in collaborative modes. ATI's experience in automation and software development includes the area of High Throughput Genomics, Proteomics, Chromatography, Imaging, Bioinformatics, Laboratory Management Software, Software-Hardware Communication, and more. With a concentration of advanced instrumentation, expertise in their applications, and an extensive network of academic, federal, not-for-profit enterprises and commercial partners, ATI can be your local IT partner for research. 
We have years of experience in developing software to help organizations streamline their biotechnology research projects. We develop the use of technology to streamline or substitute manual manipulation of equipment and processes. Laboratory automation offers technologies and engineering backing for state-of-the-art workflow in research, quality assurance, and diagnostics. Automation techniques we develop can be used in a majority of lab procedures – from simple capping and decapping of sample bottles to high throughput screening of test samples.
We can apply our experience to help you with web-based clinical trial data capture and management. We also provide the technological infrastructure that you need to run a successful clinical trial. Our clinical research software SMEs include the best-in-class clinical experts and research staff working together to help pharmaceutical companies get their products to the market, fast. Whether they need a careful patient selection for their Phase 1 studies or experience in drug development and research for Phase II-IV, the software's quality and performance facilitate decision making for the products. The software is scalable to provide highly diversified dimensions to clinical studies.
Extensive Experience in Biotechnology Automation and Software Integration:
Data Science & Blockchain: Big Data, Data Mining, Statistical Analysis, Biostatistics, R, SAS, Python, TIBCO.
Web and Mobile Application: To solve complex healthcare and biotechnology problems with analytical solutions.
Bioinformatics: Tools and software for diagnostics, comparative genomics, sequencing, and host-pathogen interactions.
Computational Chemistry: Drug-protein interactions, protein-structure predictions, protein engineering, and membranes.
Computational Drug Design: Structure- and ligand-based drug design and pharmacological optimization.
Network Science & Systems Biology: Interaction networks, metabolic networks, coagulation, inflammation, and healing.
Physiological Data Modeling & Mining: Leveraging big data and reporting systems.
What our Healthcare Clients are Saying About Us
Dr. Kimberly Allison (Director of Breast Pathology), University of Washington
Thanks so much for your excellent work! The ATI team was very responsive to my specific requests for the look and development of the site and had an excellent turnaround time on each task. I would recommend their services to others for sure.
Jacquie Stock (MPH Manager), Center for Children with Special Needs at Seattle Children's
Thanks so much to the team at ATI for quickly working with our Web Coordinator and helping to get our Summer Camp Directory on CSHCN.org back up and running. We appreciate the quick response and quality follow-up you provided cost-effectively.
Just like them, ATI is trusted by many NIH awardees, Universities, Hospitals, Clinics, Pharmaceutical Companies and other IT companies who work on Healthcare or Biotechnologies application.
Health Insurance Portability and Accountability Act of 1996 (HIPAA), Public Law 104-191 Administrative Simplification provisions requiring HHS to adopt national standards for electronic health care transactions and code sets, unique health identifiers, and security. Consequently, Congress incorporated HIPAA provisions that mandated the adoption of Federal privacy protections for individually identifiable health information. As the software application manages sensitive client data, you cannot risk having it in an unsafe or vulnerable system. This checklist will guide you to ensure that you are developing or integrating  HIPAA compliant software.
Under HIPAA Security requirements there are specific provisions for administrative safeguards, physical safeguards, and access control.
[142.308 (a)] Administrative Safeguards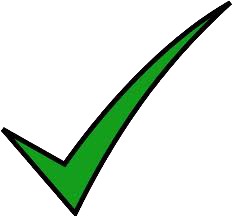 Access Authorization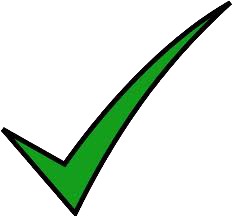 Log In Monitoring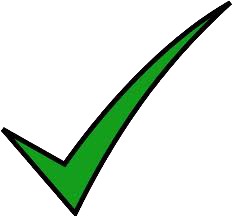 Password Management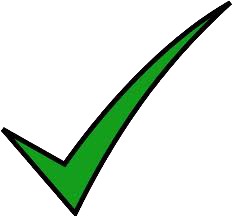 Disaster Recovery Plan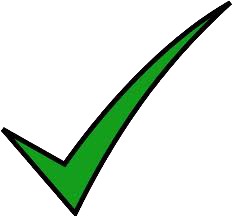 Data Backup Plan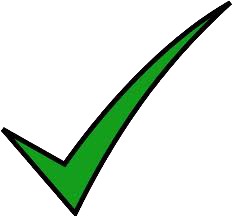 Emergency Mode Operation Plan
[142.308 (b)] Physical Safeguards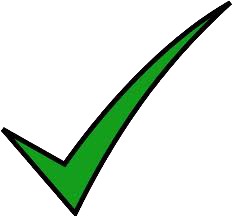 Data Backup and Storage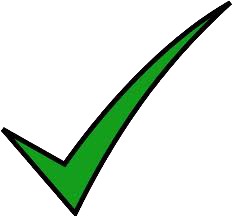 Facility Security Plan
[142.308 (c)] Access Control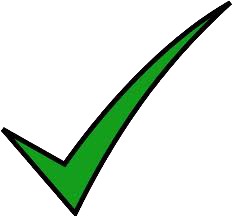 Unique User Identification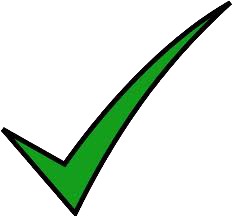 Encryption / Decryption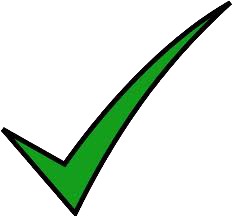 Automatic Logoff
Although there's much more to HIPAA, the above HIPAA compliance checklist will help the development of HIPAA compliant software. Our development team uses this checklist to guide our clients and assist them in implementing a HIPAA compliant solution. We use our own HIPAA knowledge along with what client the would like to implement.
A survey conducted by IAOP found that 40% of companies that utilize outsourcing services experience technology-driven disruption as the single biggest influence shaping their industries. More than half of all CEOs now partner with external resources to drive innovation, and among outperforming companies, the percentage is even higher. Forward-thinking companies have broadened the definition of IT outsourcing by partnering with providers to speed up the time to market, attract new customers, and foster a culture of innovation. To achieve this objective, enterprises are constantly on the lookout for best practices, innovations, and frameworks for delivering sustained business value and ensuring operational superiority. In healthcare, for example, the transition to adopting electronic medical records have challenged operations from the largest hospital chains to the smallest physician groups. Our healthcare clients partner with us to handle IT and business process outsourcing in a way that leverage disruption as an advantage.
At ATI, our passion is helping healthcare and biopharma clients build stronger businesses and maximize their competitive performance through innovative technologies and processes. We work together with our clients to deploy IT resources that have strategic business outcomes. Our clients not only enjoy reduced overhead expenses (financially relieving) but also benefit from our experienced IT resource pool ready to support when they need.
Our Application Outsourcing Service portfolio includes
Application Development – Helps you address evolving business and technology challenges by defining, designing and building applications tailored to meet your business requirements.
Application Maintenance – Maximizes your existing IT applications through our maintenance and enhancement support.
Testing and Validation Services – Helps clients across industry verticals build Quality Assurance (QA) compliance through a combination of transformation models, offerings to address the changing technology landscape, framework for package-testing-led business transformation and new engagement models.